What is Massage?
Massage has been practised for many years and there are a variety of different forms of massage from Swedish, to Thai to Indian Head Massage and a variety of options in-between!
The massages I do consist of the following:
Holistic Massage including Deep Tissue
Indian Head Massage
Are all massages the same?
No – each one can feel quite different however they will generally have many of the same benefits.
What are the Benefits?
De-stresses
Relaxes Mind and Body
Improves Circulation
Calms the nervous system
Relieves muscular aches and pains
Improves sleep
Helps manage back pain
Boosts immune system
Improve circulation
Reduce headaches/migraines
Boost immunity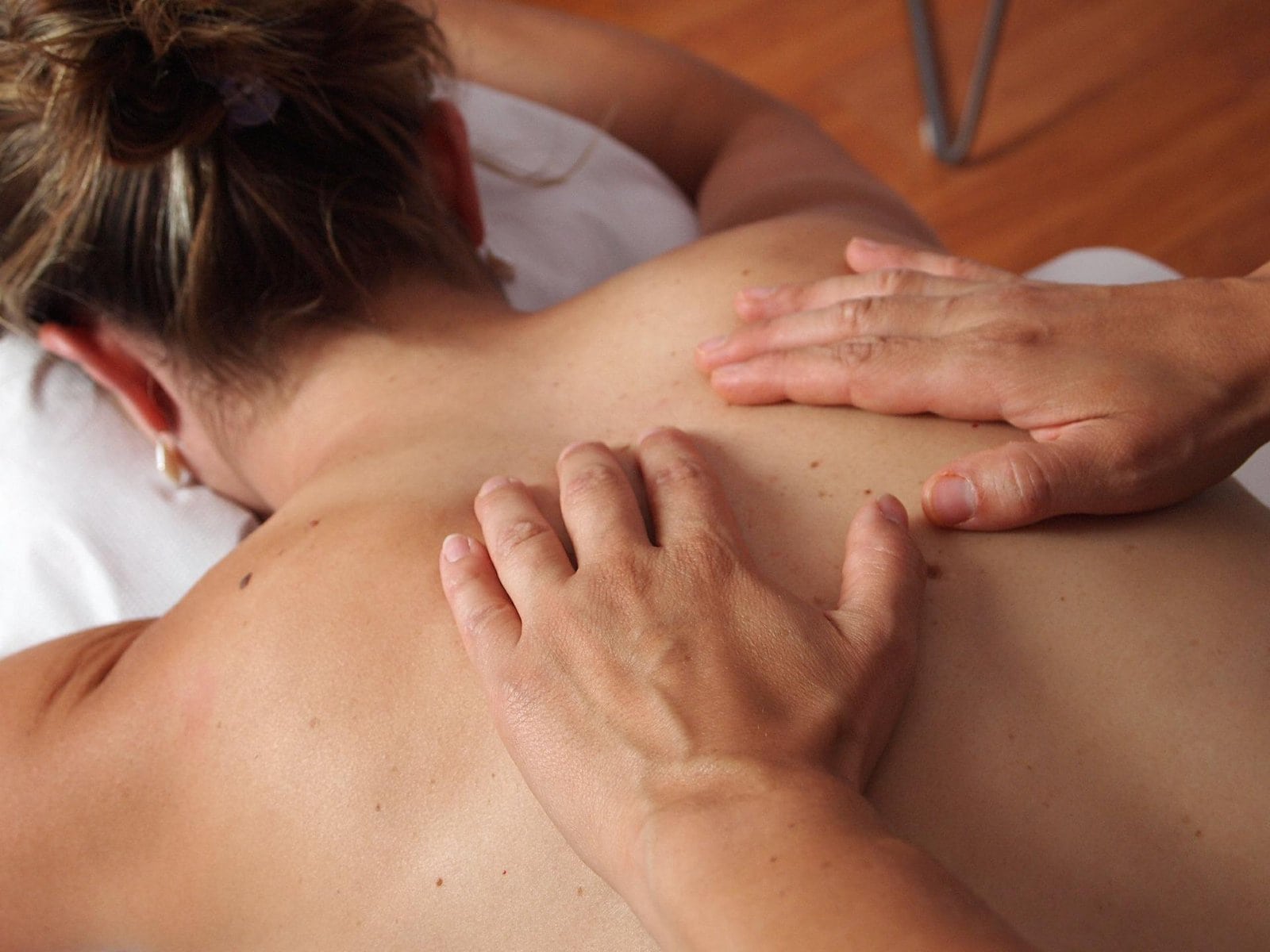 What to expect during a treatment?
Many people can get quite nervous the first time they receive a massage so let me put your mind at ease. You will be asked to undress appropriately to the body part you are receiving your massage on, I will leave the room at this point to protect your privacy, you will then cover yourself with the towel provided once you are lying on the massage couch. I will then re-enter the room. The massage will include a variety of different techniques depending on your needs, including more deep tissue work if wanted, however, should you not like deep work that is no problem, it's not everyone's cup of tea to be pummelled! Many people really enjoy the gentle massage strokes, which can send you off into a very deep state of relaxation.
The oils used in my treatments are all Ollogii massage oils
Caroline offers massage as part of her Intuitive Body Therapy sessions click the link below to book yours