Taking Holistic Health to the next level
Hi, Welcome! Thank you so much for landing on my site and the fact that you're here means that you are searching for health focused solutions, right?
You're in the right place! I am Caroline, an Award WInning Holistic Therapist with nearly 30 years experience. I have created my own unique treatment called Intuitive Body Therapy, which allows me to provide a customised approach, looking at your full health picture, and being guided by my extensive years of practice and intuition, I provide the best treatment for you.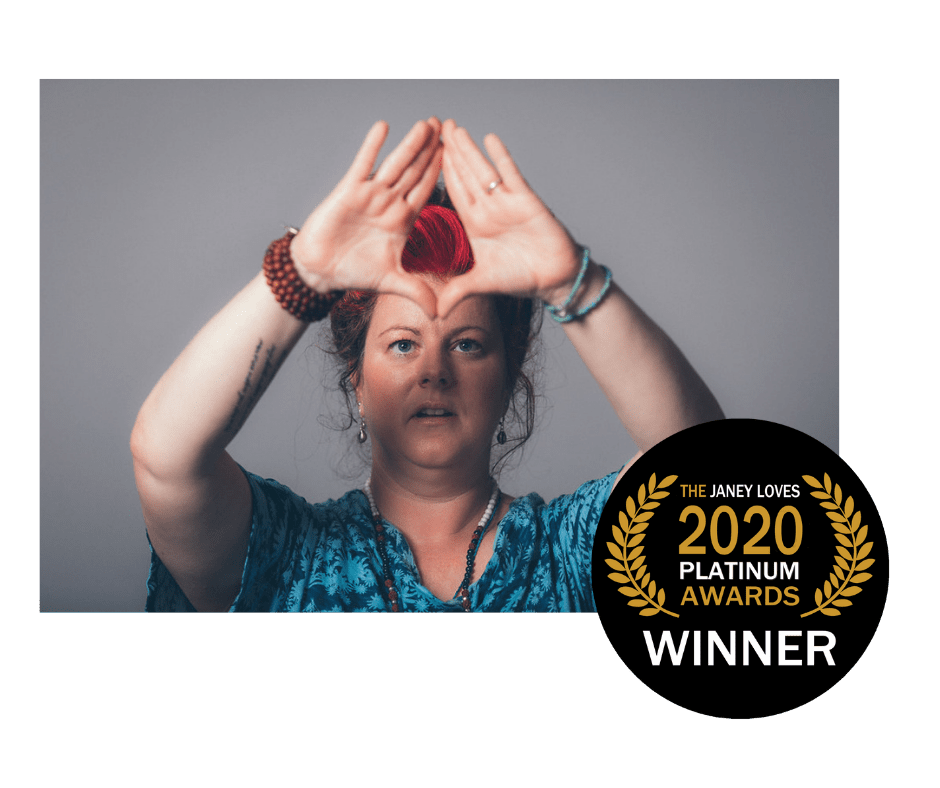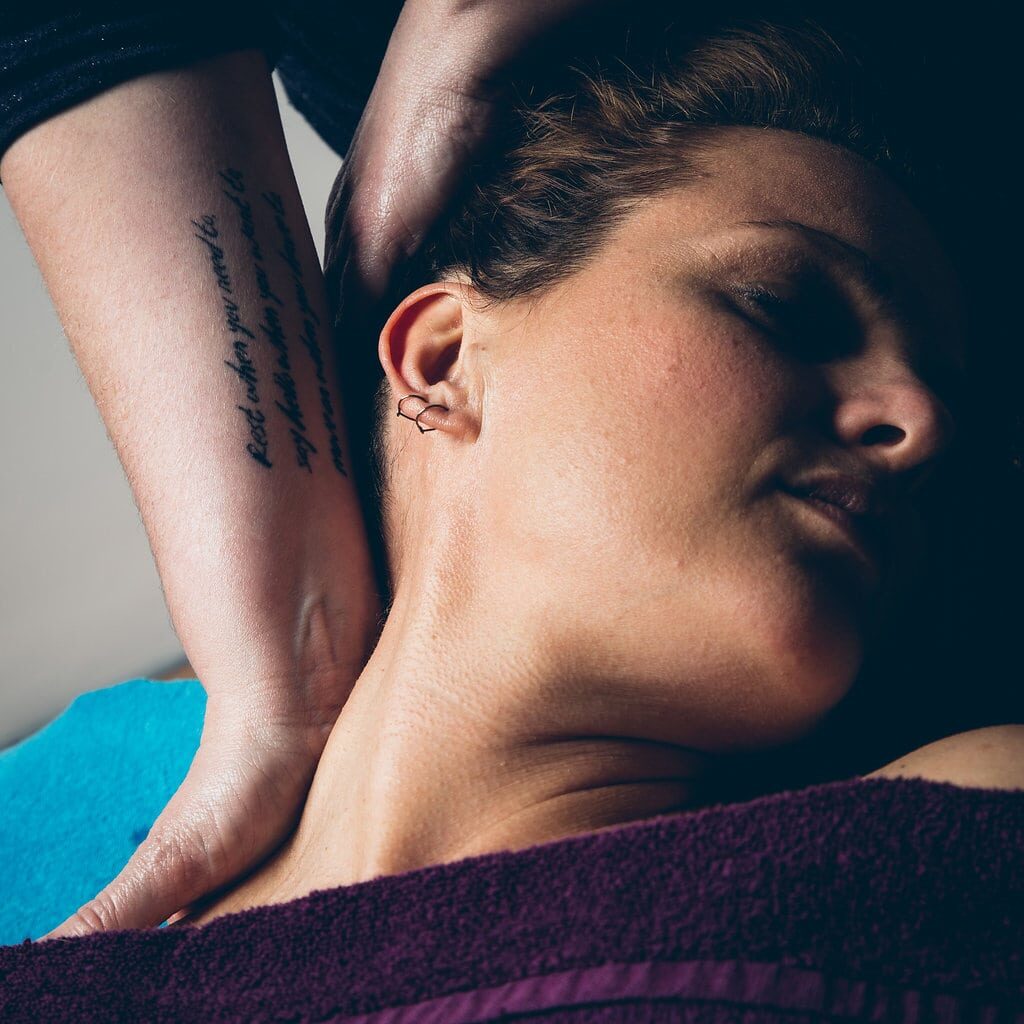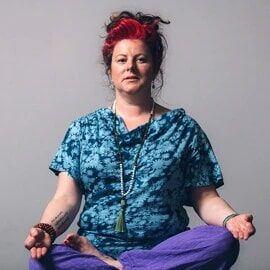 Intuitive
What is intuition? According to Psychology Today: Intuition is the process that gives us the ability to KNOW something directly without analytic reasoning, bridging the gap between the conscious and nonconscious parts of our mind, and also between instinct and reason.
Working intuitively is something Caroline has always done, using her many years of training in a wide variety of treatments allows her to tap into many modalities, and this combined with her intuitive guidance will allow each treatment to be unique and never repeated.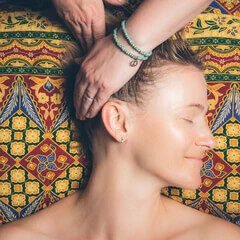 Self Care
A term that has become popular in recent years and rightly so, looking after yourself should be your priority, especially if you are looking after others in your family, afterall you cannot pour from an empty cup.  Ensuring your cup is full will allow you to support others around you.  Many people see therapies traditionally as "pampering" but they really should be seen as preventative medicine.
Self care can be considered part of Wellness, its benefits are better physical, mental and emotional health.  Research suggests self care promotes positive health outcomes, such as living longer, fostering resilience and becoming better equipped to manage stress.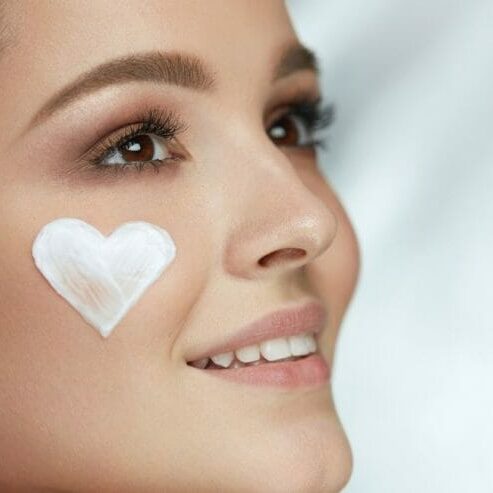 Wellness
Is a state of complete physical, mental, and social well-being, and not merely the absence of disease or infirmity according to the World Organisation.  Self care is part of your wellness.  Looking after our well-being can come in a variety of different ways, we can look after our physical being with regular exercise, our mental with meditation and social by engaging in social activities such as group classes, many of these activities cross over into the other and all of these needs can be met here at Lotus Therapies Whitstable, with our range of face to face classes, workshops, therapies and even skincare products!